The offerings in a college library will determine your overall academic experience in the course of study. Carrying out a detailed review of what the library has to offer will help you make an informed and better decision. Here are some of the things to look out for in a college library.
Research Resources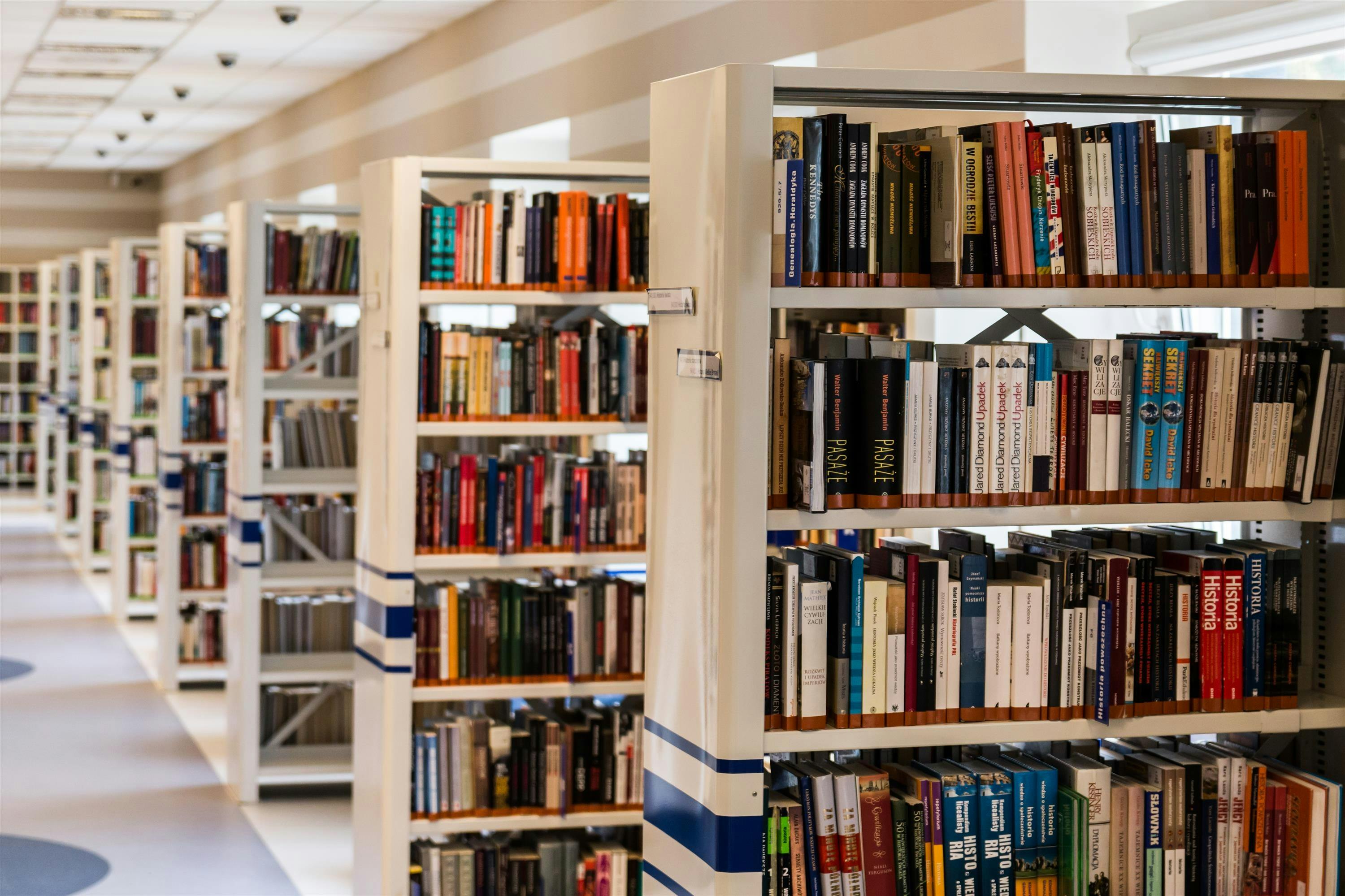 Perhaps every notable college has a well-stocked library that caters to the need of different disciplines. The availability of physical reference material is of primary importance if you are to achieve your research objectives. However, the availability of digital resources is of additional benefit and arguably indispensable in current research trends. Digital resource enables efficient knowledge sharing between institutions and storage databases. A library worth your investment needs to have reliable access to digital research resources to complement the available physical resources.
Availability of Support Services
The range of support services recommended for library cover workshops and support staff. As a scholar, you might encounter challenges in the intended use of library resources. Having scheduled library workshops is a good sign that you can fully utilize the available library resources through guidance. It will take the guesswork out of your search for resources. In addition to considering the availability of workshops, are members of the support team approachable? Having the opportunity to engage the support staff will go a long way in ensuring you have a successful library-use experience. The support staff, mostly in the person of a librarian, might share invaluable details regarding your area of research. Hence, support services should help you decide on the library to choose.
Collaborative and Networking Opportunities
The collaboration and networking opportunities arise from the association between libraries in different colleges or student groups in the selected learning settings. The opportunity to remotely share knowledge with others can greatly improve your study experience. As you look for the desirable library, check to establish whether the library offers users access to local and remote knowledge sharing groups. Jason Kucsma (Master Librarian), in this TEDx video shared on YouTube regive that collaborative opportunities in libraries gives users an important platform for sharing experiences. An opportunity for sharing stories and ideas. This goes beyond the usual use of libraries as knowledge-exploration spaces. A library that offers these opportunities will prove an outstanding choice.
Library Layout
Ideally, the library you are considering is designed to cater to the needs of different users. This informs the room positioning, design, and overall experience of the targeted users. Check-out the availability of silent spaces, separate rooms for group discussions and other sections set aside for refreshments. The availability of discussion spaces will ensure that you can exchange ideas with like-minded users on the topics of interest. Though usually regarded as a study-only environment, the library has extra activities that contribute towards successful study.
The idea of what to look for in a library varies from one user to another. However, the basic aspects of the library as an enabler of research and study should help you get started in your decision-making process. The level of satisfaction you gain through your choice will largely determine your overall college experience.
Jason Kicsma 2017. Libraries Offer Solutions to a Divided Society.